Innovalia Metrology systems and metrology solutions are designed to provide our customers with a guarantee of measurement accuracy for parts and components that are vital to the manufacturing process, and to enable the achievement of higher levels of productivity and efficiency in production processes.
Innovalia Metrology is a strategic alliance between Trimek, Datapixel and Unimetrik – three Innovalia Group companies that have joined forces to offer our customers with best-in-class metrology solutions. Innovalia Metrology offers metrology solutions that integrate traditional metrology with the latest technological developments, from laboratories to production lines.
Innovalia Metrology is composed of the companies

Sensor Engineering and Quality Control
Datapixel offers leading edge non-contact measurement systems and 3D scanning solutions. Our solutions are designed to help manufacturing organisations to reduce their time-to-market and their overall production costs, and to improve the quality of their products.
— More information

Design and Manufacturing of CMM Machines
Trimek designs, manufactures and supplies components and integrated solutions that enable customers to improve their quality control processes and dimensional metrology capabilities. By continuously investing in R&D, we ensure our customers have access to the most advanced solutions.

Calibration, Measurement, Verification and Certification Laboratory
Unimetrik is an ENAC-accredited laboratory that provides calibration, advanced measurement and metrology engineering services and solutions to industry. Utilising the latest technology and with highly qualified staff, Unimetrik, is able to guarantee maximum service rigour and reliability.
— More information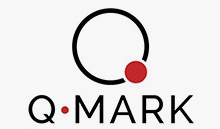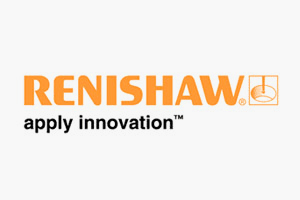 ISO 9001
Innovalia Metrology is ISO 9001 certified, reflecting our continued pursuit of excellence and the satisfaction of the demands of our customers.
ISO 10012
Innovalia Metrology is ISO 10012 certified. This certification specifies generic requirements and provides guidance for the management of measurement processes and for metrological confirmation of the measuring equipment used to support and demonstrate compliance with metrology requirements.
ENAC 115 / L289
ENAC 115 / L243
ENAC 115 / L298
Dimensional · Temperature· Torc Certification
Utilising the latest technology and with highly qualified staff, Unimetrik, our ENAC-accredited laboratory, is able to guarantee maximum service rigour and reliability.
Do you want to obtain more information?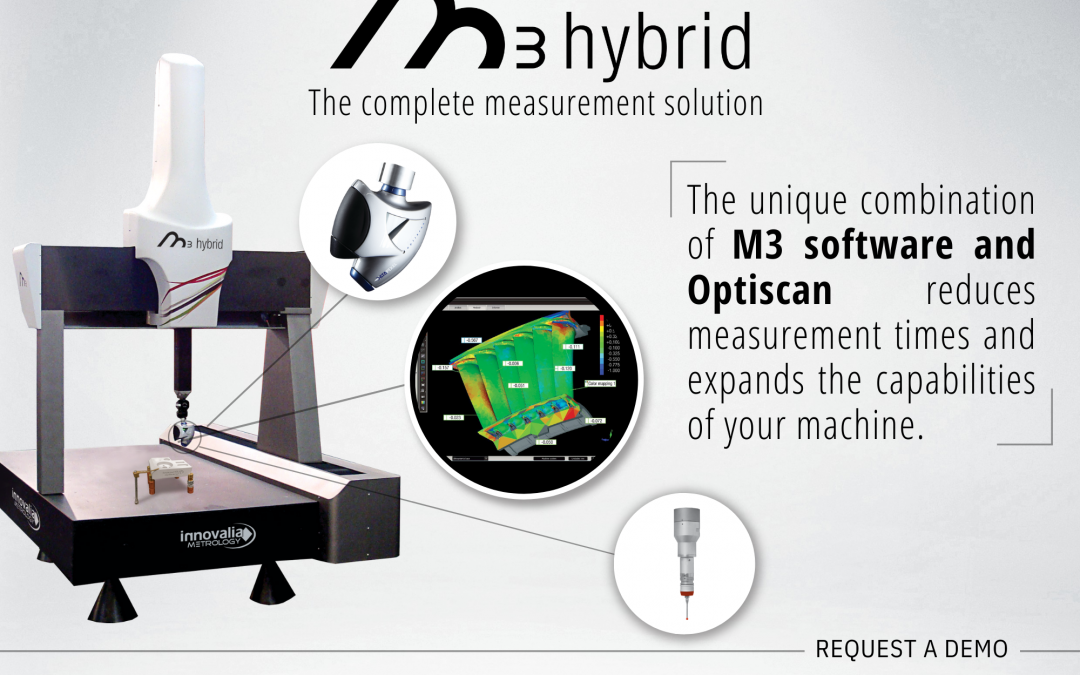 Discover the M3 Hybrid solution by Innovalia Metrology, a comprehensive and versatile measurement system designed to optimize quality control processes. With its unique combination of machine, sensors, and software, M3 Hybrid offers high precision, ease of use, and immediate results for informed decision-making. Experience efficient measurements, reduced time, and expanded capabilities for your machine. Enhance your manufacturing processes with the innovative M3 Hybrid solution.