OptiScan CMM range delivers high-end solutions for companies that require quick and precise 3D scanning of even the most complex parts in record time.
Innovalia Metrology's OptiScan is a high-speed 3D scanning sensor with a range of features that make it ideal for use in the manufacturing industry. It is known for its fast scanning speed, high resolution and accuracy, and the ability to easily scan a variety of surfaces including shiny and reflective ones. Additionally, OptiScan has automatic exposure settings and is compatible with all CMM brands.
These features make OptiScan suitable for applications such as reverse engineering, virtual metrology, and automatic inspection. The OptiScan range has been designed to meet the increasing need for productivity and is known for its versatility, speed, and ease of use, making it one of the most productive and dexterous scanner ranges currently available.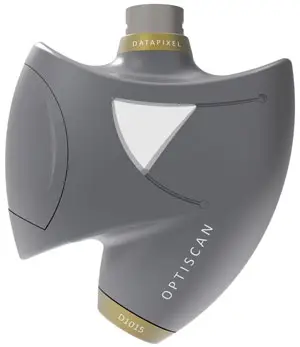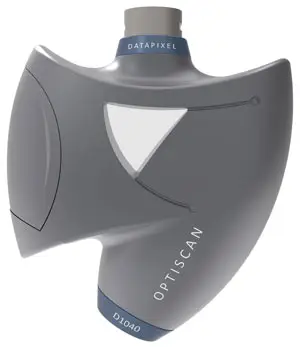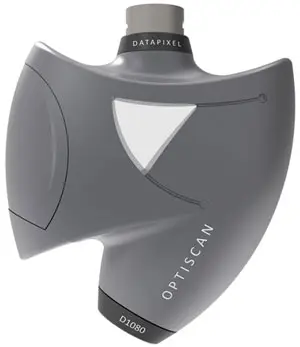 Fast scanning speed
High resolution and high accuracy
Easy scanning of all type of surfaces, including shiny and reflective
Automatic settings for perfect exposure
Compatibility with all CMM of the market
Optimize your processes and accelerate your productivity by choosing OptiScan as your 3D scanning solution!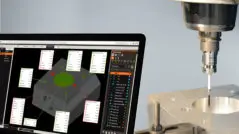 M3 MH: Complete Measurement Software for Machine Tools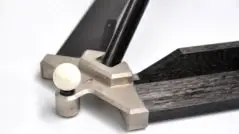 MH Check: Verification Software for Machine Tools