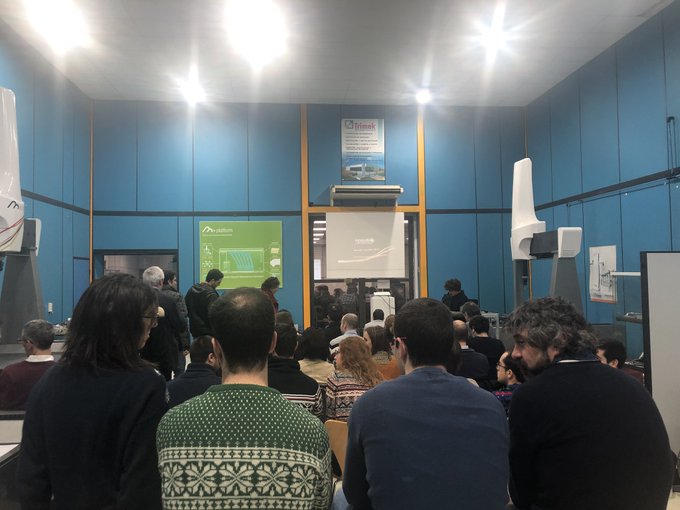 The Christmas convention of Innovalia Group took place at the facilities of Trimek-Altube, a company belonging to Innovalia Metrology. All the workers and collaborators of the group were present during the meeting to make an annual balance and put future challenges to 2020.
2019 has been an important year for Innovalia Metrology that has developed new metrological technology, such as M3 ARM (portable 3D measuring arm), also expanded its portfolio of Fixture kits and accessories, and has conquered new markets: "We are bigger, but also we are stronger, our solutions have a brand and a name in many different markets, that is the important thing "commented the commercial director.
The beginning of the new year will undoubtedly be, for Innovalia Metrology, a firm step towards building and reaping more success, always under innovation, technology and internationalization.