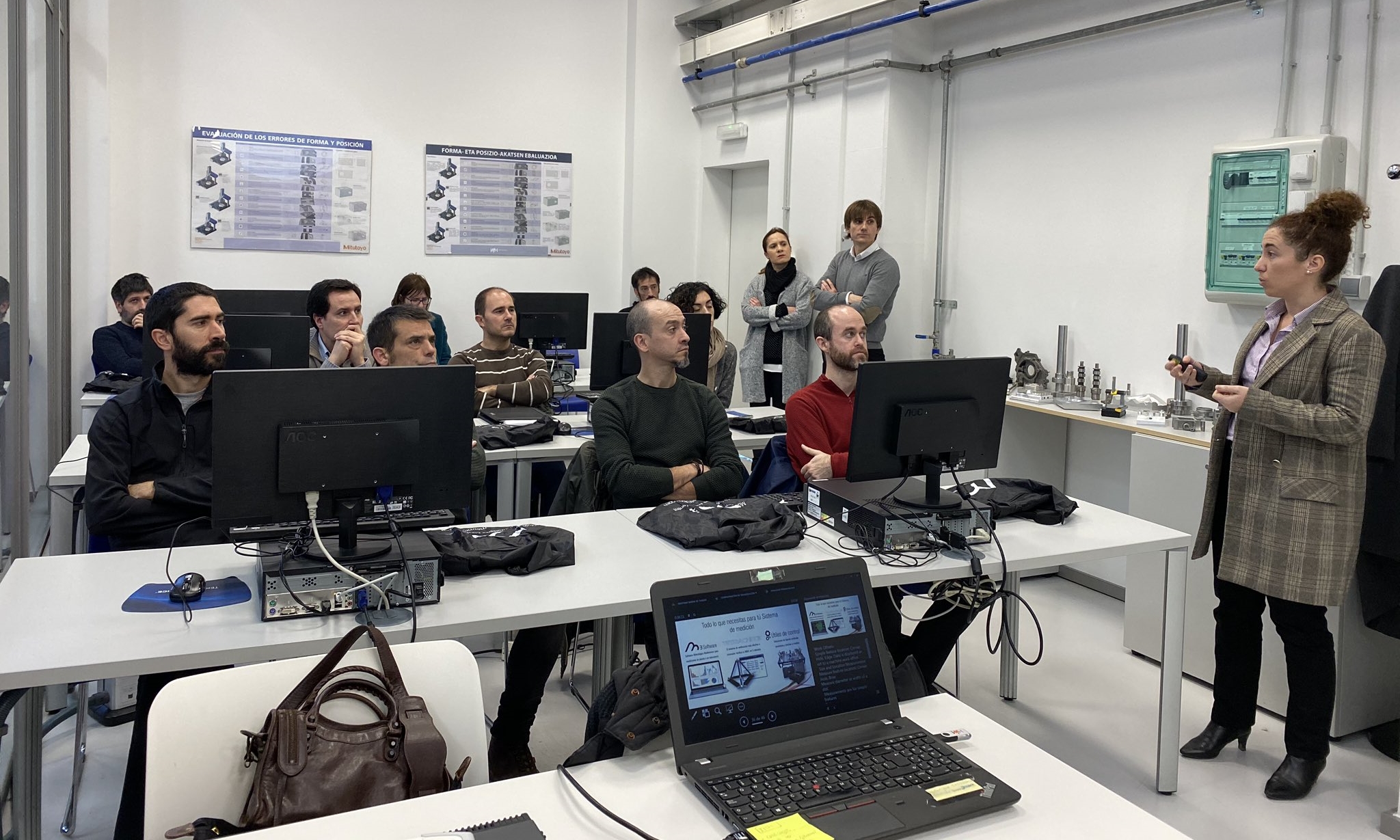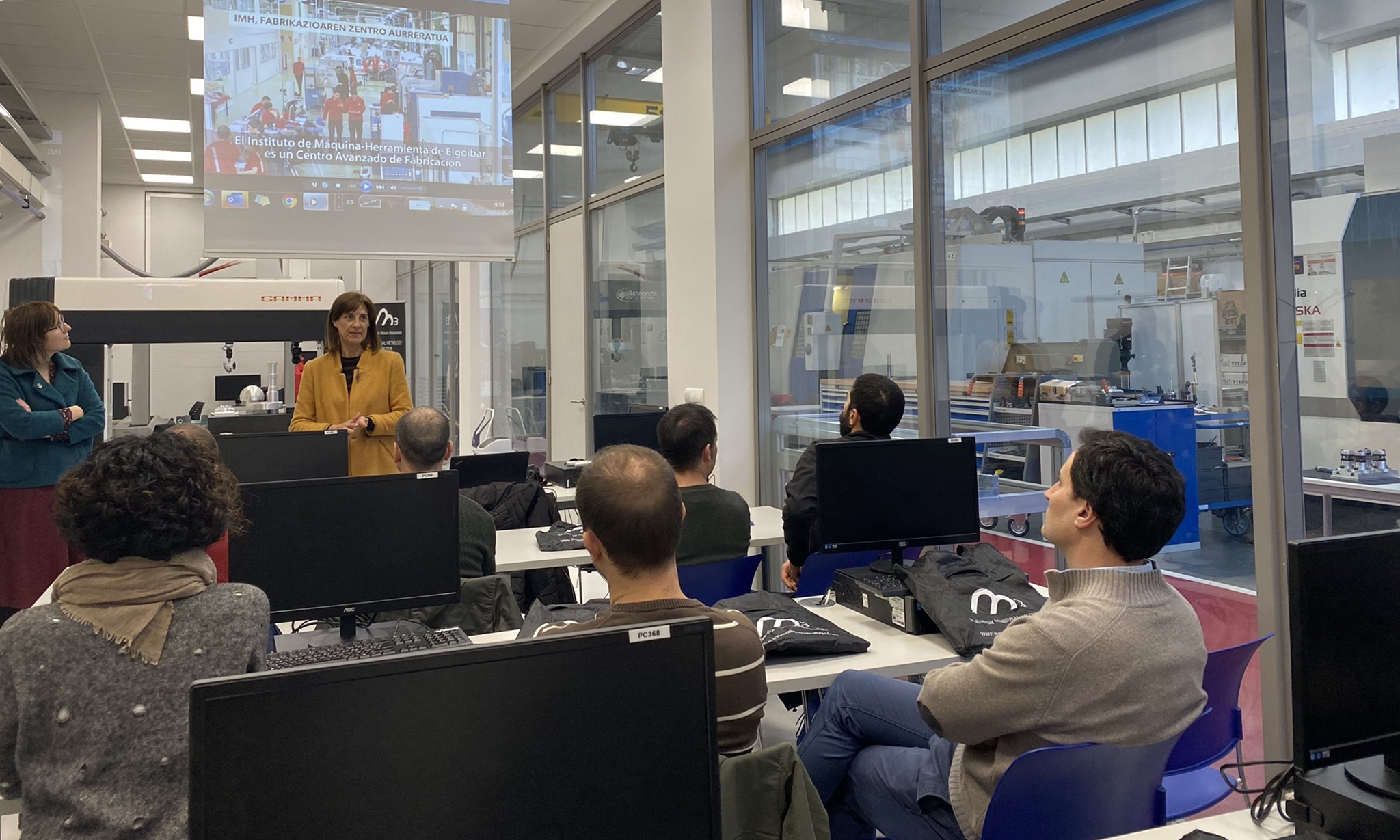 During a 3-hour workshop, Innovalia Metrology, the metrological unit of the Innovalia Group, presented in the IMH, M3 Hybrid, a unique solution born thank its measurement advanced technology. Thanks to technology at the IMH, Innovalia Metrology has trained professionals not only in measurement tools and techniques but also in technology and digital metrology.
The deployment of metrological resources, methods and processes are key for the industry to reach the levels of productivity, quality and efficiency required in today's markets. Only what can be measured can be improved, and metrology is the discipline that brings together the knowledge and implementation of this concept. Industrial metrology allows obtaining accurate information and knowledge about industrial products and processes, so that we can control, improve and optimize them.
Innovalia Metrology, during this workshop has offered training on M3 Hybrid to professionals of the field, the complete Metrology solution that allows us to talk about Digital Metrology thanks to the combination of OptiScan and M3Software. The integration of these two technologies leads us to talk about the digitalization of processes.
M3 Hybrid is the result of years of experience and innovation and is also the opportunity to simplify the measurement process thanks to M3 Software, created to acquire and process data in a unique way and thanks to its perfect adaptation to Optiscan allows us to make digital copies of our parts, we are able to measure them repeatedly at any place or time, leading us to talk about digital metrology and approach the concept of zero defects manufacturing .
Thanks to a real-time demo in a CMM Spark, Innovalia Metrology has shared with the attendees the technology and know-how that makes it possible to catalog M3Hybrid as a Digital Metrology solution. With this constant commitment to training, Innovalia Metrology continues to invest in talent, knowledge and a more formed, more digital and more autonomous industry.