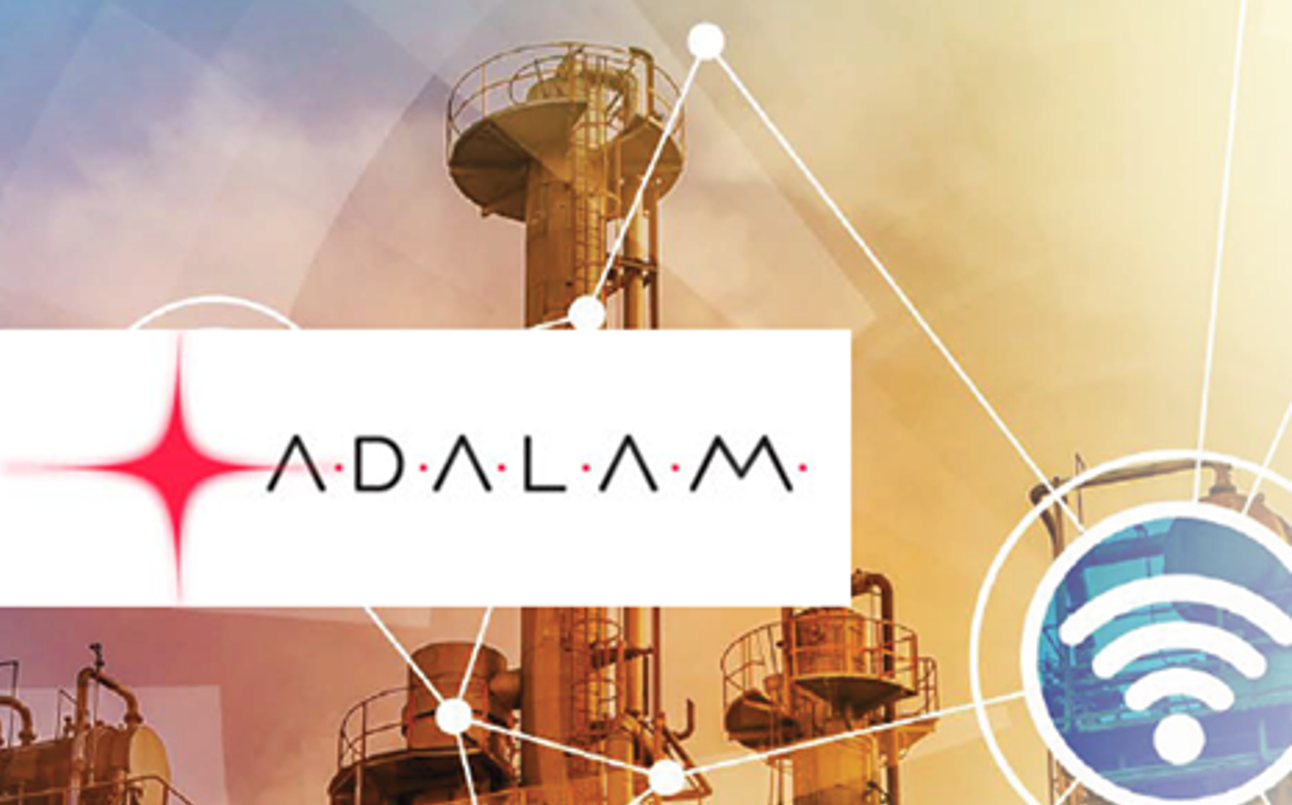 The European Commission finalized the European project ADALAM led by Unimetrik, with a brilliant final review held in mid-September at The Netherlands. ADALAM is a Horizon 2020 project and it is to develop an adaptive laser micromachining system, based on ultrashort pulsed laser ablation and a novel depth measurement sensor, together with advanced data analysis software and automated system calibration routines and a verification device for this type of systems.
Unimetrik, part of Innovalia Metrology, is the project coordinator and together with CARSA and Datapixel are collaborating with other European institutions like Demcon, Focal, Fraunhofer IPT, Lumentum, Lightmotif, Sandvik, Sill and XYcarb Ceramics to make real ADALAM.
UNIMETRIK has been also in charge of the methodological characterization and evaluation of the complete measurement solution (sensor + machine kinematic) and its calibration and certification and thanks to ADALAM has improved a calibration methodology for laser-based manufacturing equipment and topography sensors in the micro-scale domain and (ii) consultancy services related to the error mapping definition, artefacts, and methodology.
ADALAM demonstrates once again the commitment of Innovalia Group with the technological development and the excellent positioning of the Group on the European Research Area.